About me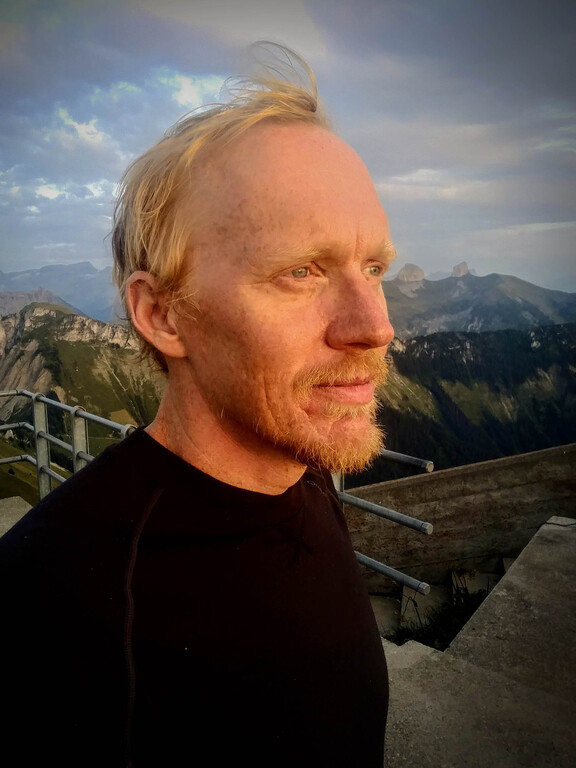 I'm a software engineer working on the Google Chrome V8 team in Munich, Germany, generally trying to make the system run faster. Areas of current interest are the TurboFan optimizing compiler, and Inline Caches
(wonderful article by Vyacheslav).
This site is primarily devoted to my longtime hobby of alpine climbing. I learned to climb in Washington State, and moved to Munich in 2006 to explore the Alps. I enjoy the mountain activities so much that I've obsessively recorded them since the very first climb in 1997.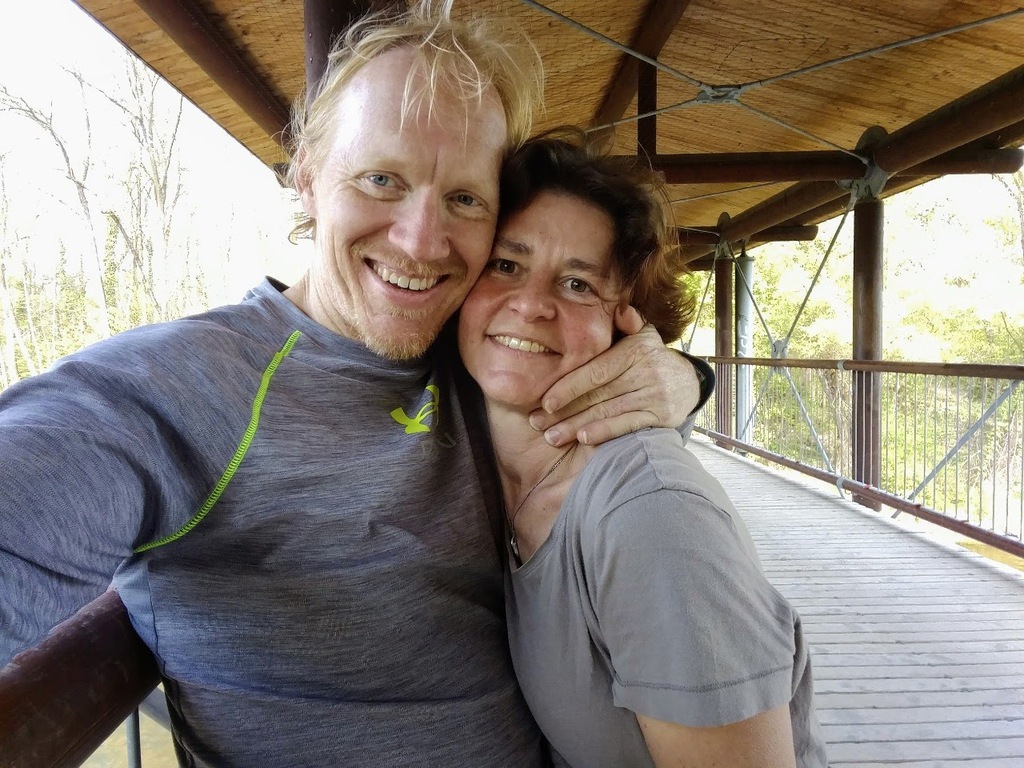 Occasionally I write about music, metaphysics, politics, books, or strolls through the Englischer Garten. I've got amazing family and friends, and one very special lady, Barbara.